Discover how a Unified Communications environment allows everything and everybody to connect seamlessly on one platform.
Discover how UC allows everything and everybody to connect seamlessly on one platform.
Three Business is transforming an entire island.
Imagine what we could do for your business.
Taking care of business
How Three's Customer Care Centre in Limerick does just that.
Where are you vulnerable and how do you defend your business?
How the Internet of Things will change everything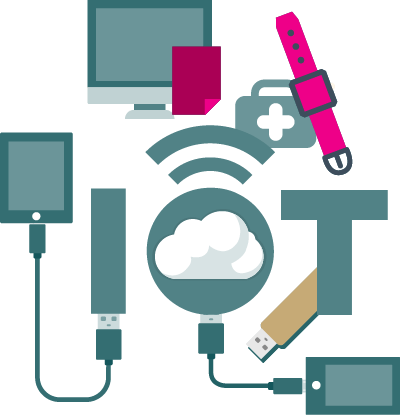 (including your business)
Blog Post
An audience that is used to interactive video content on their smartphones is no longer prepared to submit to a slow "death by PowerPoint". New methods of teaching are required if employees are going to learn willingly.
Blog Post
Some businesses fear migrating data or systems to the cloud because they fear that the cloud in and of itself presents a security risk. However, it's actually poor security that's the real security risk.
Video
Why Three being part of the multinational CK Hutchison is a good thing for Enterprise in Ireland
Infographic
How Irish businesses can adopt mobile working and maintain security.
Case Study
Limerick and Clare ETB employed Way2Pay to benefit schools, pupils and parents
Blog Post
Few businesses are well-prepared for a telephony disaster – but with the right telephony, you may not have to be.
Video-book
Machine-to-machine communication (M2M) and the Internet of Things (IoT) represent the next leap forward in technology and communications. Our video-book is essential viewing if you want to be part of the revolution.
Case Study
How Three helped Cork City Council mange 300+ smartphones and tablets securely.