Discover how a Unified Communications environment allows everything and everybody to connect seamlessly on one platform.
Discover how UC allows everything and everybody to connect seamlessly on one platform.
Taking care of business
How Three's Customer Care Centre in Limerick does just that.
Where are you vulnerable and how do you defend your business?
How the Internet of Things will change everything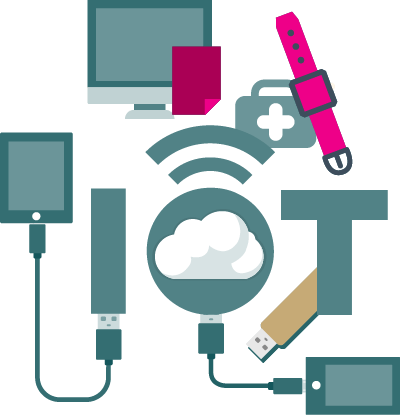 (including your business)
Case Study
Limerick and Clare ETB employed Way2Pay to benefit schools, pupils and parents
Video
Why Three being part of the multinational CK Hutchison is a good thing for Enterprise in Ireland
Infographic
How Irish businesses can adopt mobile working and maintain security.
Blog Post
The Internet of Things has been hard to ignore for a while. It's not just about new opportunities for businesses as they are today, it's about the complete transformation of business models. What could it mean for yours?
Blog Post
On 25th May 2018 the General Data Protection Regulation (GDPR) comes into force. From then on, businesses of all sizes will be obligated to ensure data security, keep records and train employees. Are you prepared?
Video Blog
If you're considering a 'cloud first' strategy for your business, know that it's not simply a matter of adopting a new infrastructure.
Video-book
Machine-to-machine communication (M2M) and the Internet of Things (IoT) represent the next leap forward in technology and communications. Our video-book is essential viewing if you want to be part of the revolution.
Case Study
How Three helped Cork City Council mange 300+ smartphones and tablets securely.