Learn from Experience:
Practical advice on transforming your business through technology
Topic: Managing organisational change
A recent survey* revealed that the biggest obstacle to business transformation is managing change within the organisation. Growth inevitably brings change, and you must adapt to keep pace with ways of doing business which new technologies are enabling and driving.
*IBEC Survey 2017
We asked the Three Customer Insights Panel what advice they would offer to help other businesses manage change in the face of going (more) digital? Over to them…
Looking for more insights?

Talk to an expert from our Business Advice Team today on 1800 330 303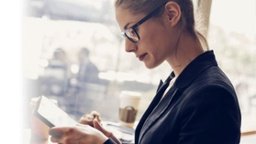 Get tips and advice on how the Internet of Things (IoT) can improve your business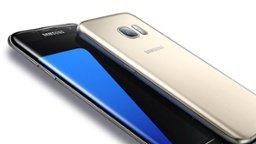 Take part in the 2017 Irish Business Mindset Survey (You could win a Samsung S7!)