What is the Three Customer Insights Panel?
Learn from Experience
Topic: The power of good decision-making
The art of good decision making lies in having a clear understanding of your objectives and goals, managing obstacles and embracing opportunities. How do other SMEs get the balance right, and what do they base their good decisions on?
Security // 100 employees
Change is a process, not an event.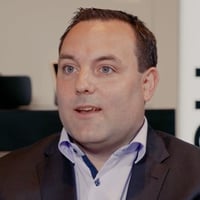 Paul Ennis
Managing Director, Keyguard Securities
Technology // 40 employees
The players will identify the need for change.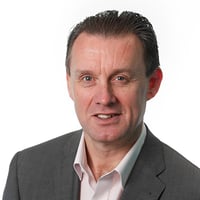 Peter Fox
Director, Digicom
EPOS Systems // 20 employees
Know what evolving customer expectations or requirements are.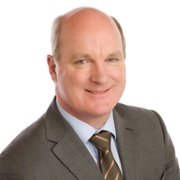 Dave Byrne
Managing Director, Dualtron
Education Tech // 15 employees
Create a vision of where you want to get to.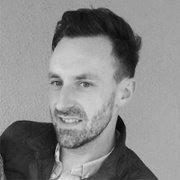 Gary Hoey
Education Solution Specialist, Wriggle
Marketing/PR // 1 employee
Find providers who understand your business.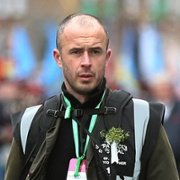 Conor McCabe
Owner, Conor McCabe Photography
Construction // 35 employees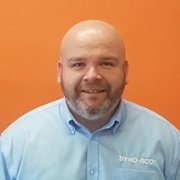 Barry Benson
Managing Director, Dyno-Rod
Automation // 75 employees
Don't be afraid of change and new technologies.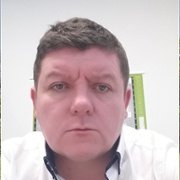 Alan McElligott
Head of IT, Electro Automation Ltd
Manufacturing // 12 employees
Outline the reasons for changes and the future benefits.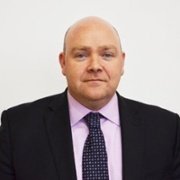 Robert O'Rourke
Owner and MD, Privatmark
Recruitment/HR // 55 employees
Setting up a Culture Committee to enhance employee experience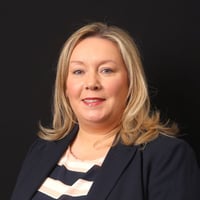 Jane Neilan
Director, Eden Recruitment
Distribution // 22 employees
Empowering staff to strive for continuous improvement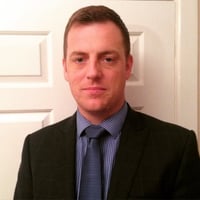 PJ Cotterell
General Manager, Tooling & Engineering Distribution Ltd.
EPOS Systems // 20 employees
Developing our own automated patient ordering solution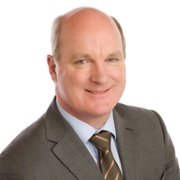 Dave Byrne
Managing Director, Dualtron
Automation // 75 employees
Adopting cloud technology aligned to business demand and needs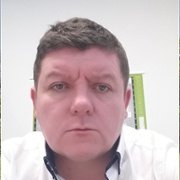 Alan McElligott
Head of IT, Electro Automation Ltd
Marketing/PR // 1 employee
Investing in tech to enhance quality in a demanding environment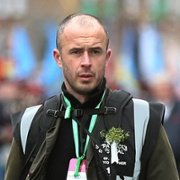 Conor McCabe
Owner, Conor McCabe Photography
Construction // 49 employees
Tapping into the knowledge of our staff gave invaluable feedback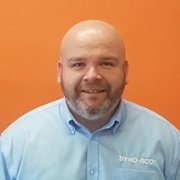 Barry Benson
Managing Director, Dyno-Rod
Education Tech // 15 employees
Recruiting existing customers to join our team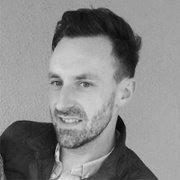 Gary Hoey
Education Solution Specialist, Wriggle Learning