What is the Three Customer Insights Panel?
Learn from Experience
Topic: GDPR - challenge or opportunity?
The new GDPR regulations have not been without their challenges, but they have also revealed unexpected opportunities for many businesses. How have other SMEs addressed the GDPR process and what impact have these changes made across their business?
Security // 100 employees
Change is a process, not an event.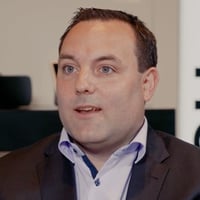 Paul Ennis
Managing Director, Keyguard Securities
Technology // 40 employees
The players will identify the need for change.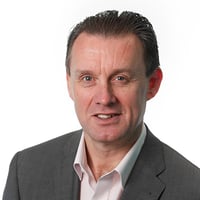 Peter Fox
Director, Digicom
EPOS Systems // 20 employees
Know what evolving customer expectations or requirements are.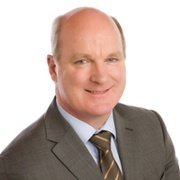 Dave Byrne
Managing Director, Dualtron
Education Tech // 15 employees
Create a vision of where you want to get to.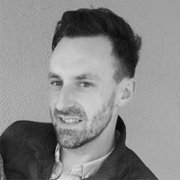 Gary Hoey
Education Solution Specialist, Wriggle
Marketing/PR // 1 employee
Find providers who understand your business.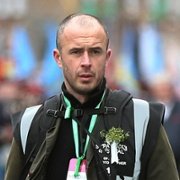 Conor McCabe
Owner, Conor McCabe Photography
Construction // 35 employees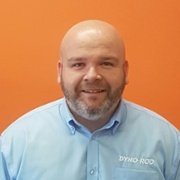 Barry Benson
Managing Director, Dyno-Rod
Automation // 75 employees
Don't be afraid of change and new technologies.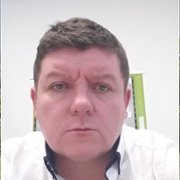 Alan McElligott
Head of IT, Electro Automation Ltd
Manufacturing // 12 employees
Outline the reasons for changes and the future benefits.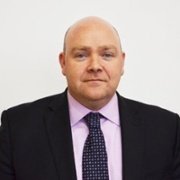 Robert O'Rourke
Owner and MD, Privatmark
Recruitment/HR // 55 employees
Setting up a Culture Committee to enhance employee experience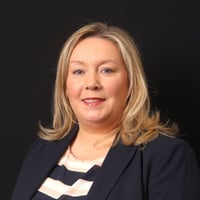 Jane Neilan
Director, Eden Recruitment
Distribution // 22 employees
Empowering staff to strive for continuous improvement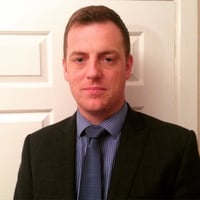 PJ Cotterell
General Manager, Tooling & Engineering Distribution Ltd.
EPOS Systems // 20 employees
Developing our own automated patient ordering solution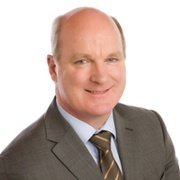 Dave Byrne
Managing Director, Dualtron
Automation // 75 employees
Adopting cloud technology aligned to business demand and needs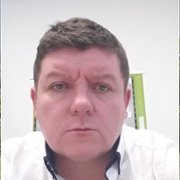 Alan McElligott
Head of IT, Electro Automation Ltd
Marketing/PR // 1 employee
Investing in tech to enhance quality in a demanding environment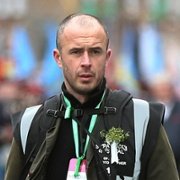 Conor McCabe
Owner, Conor McCabe Photography
Construction // 49 employees
Tapping into the knowledge of our staff gave invaluable feedback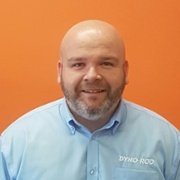 Barry Benson
Managing Director, Dyno-Rod
Education Tech // 15 employees
Recruiting existing customers to join our team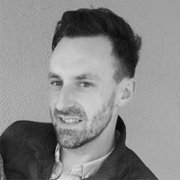 Gary Hoey
Education Solution Specialist, Wriggle Learning
Building trust with our customers through a clear and concise GDPR policy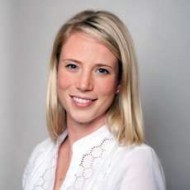 Catriona Lysaght
Speech and Language Therapy Manager
Security // 100 employees
GDPR training and awareness across our entire business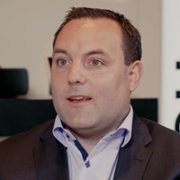 Paul Ennis
Managing Director, Keyguard Security
Construction // 35 employees
Updating policies and reinforcing our commitment to GDPR compliance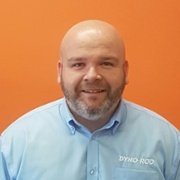 Barry Benson
Managing Director, Dyno-Rod
EPOS Systems // 20 employees
Preparing well in advance for GDPR was our top priority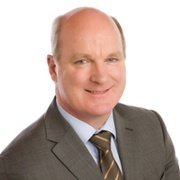 Dave Byrne
Managing Director, Dualtron