The Cybersecurity Triple-Threat
Where are you vulnerable and how do you defend your business?
How the Internet of Things will change everything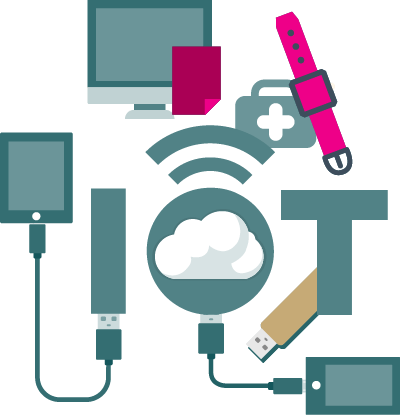 (including your business)
Video
Why Three being part of the multinational CK Hutchison is a good thing for Enterprise in Ireland
Infographic
How Irish businesses can adopt mobile working and maintain security.
Video Blog
If you're considering a 'cloud first' strategy for your business, know that it's not simply a matter of adopting a new infrastructure.
Blog Post
On 25th May 2018 the General Data Protection Regulation (GDPR) comes into force. From then on, businesses of all sizes will be obligated to ensure data security, keep records and train employees. Are you prepared?
Video-book
Machine-to-machine communication (M2M) and the Internet of Things (IoT) represent the next leap forward in technology and communications. Our video-book is essential viewing if you want to be part of the revolution.
Blog Post
The Internet of Things has been hard to ignore for a while. It's not just about new opportunities for businesses as they are today, it's about the complete transformation of business models. What could it mean for yours?
Case Study
Nationwide forecourt retailer Applegreen used Three's Managed Network to its advantage.
Case Study
How Europcar Ireland revolutionised vehicle hire with machine-to-machine (M2M) technology.
Blog Post
Over 2,300 participating businesses and 108,000 attendees. What we discovered in Barcelona.
Case Study
How Zurich and Three introduced an industry first – a cutting edge quoting App.