Businesses on the Move
How Irish businesses can adopt mobile working and maintain security.
The 2017 Irish Business Mindset Report
How are Irish SMEs investing in technology?
The results from the 2017 Irish Business Mindset Survey are in. Discover interesting and actionable insights from Irish SMEs who are shaping their success with technology. Learn how you too could leverage the latest digital solutions to better meet customer expectations.
Tool
Communications Technology Evaluation
Is your communications system helping your business grow?
It should, and this 5-minute assessment can show you what you may be missing — and what to do about it.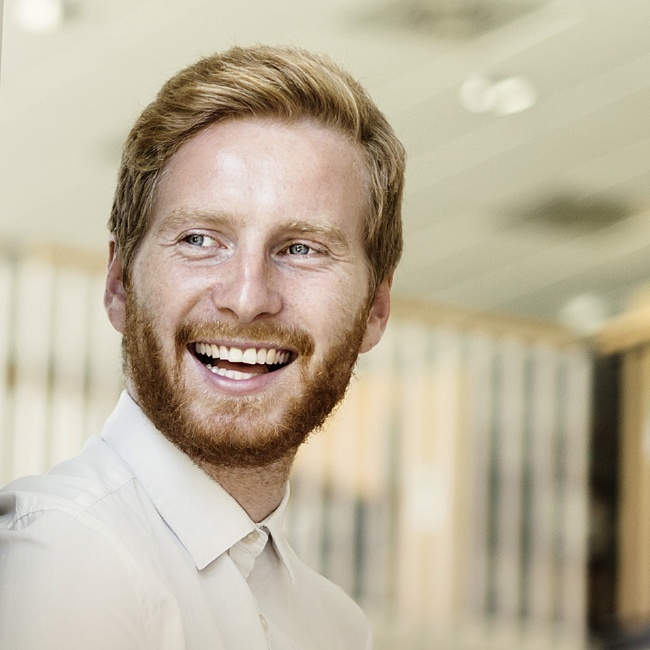 Buying Guide
How to Grow Your Business with Technology
Communication Your Way
A Unified Communications Buying Guide for Small-Medium Businesses